Events
See our event options
Home & Office Catering
See our catering menus
Delivery
See our delivery options
Easy Reservations
Reserve your table in seconds! Choose your preferred date and time, and let us handle the rest.
If you're organizing a larger event or celebration, please visit our Events Page for specialized arrangements!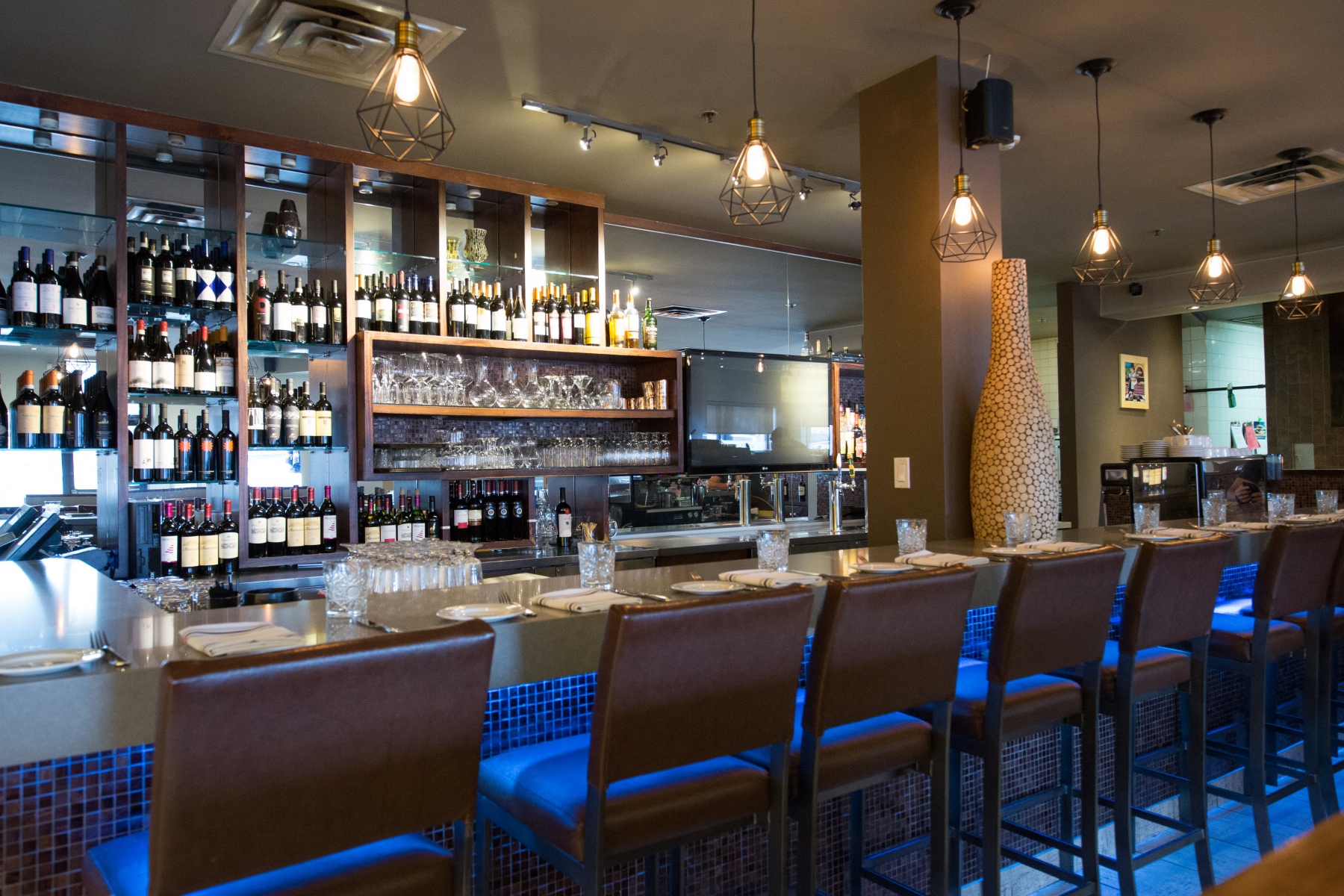 ABOUT US
Solstice Restaurant and Wine Bar serves Modern Style Italian Cuisine in Mississauga as well as their own twist on continental classics, along an immense wine selection that changes often to provide the most variety possible.
Events
Solstice Restaurant & Wine Bar™ is the perfect venue to host Life Celebrations like Baptisms, Communions, Confirmations, Birthdays and Anniversaries. As well as business and corporate functions like team building dinners, meetings and presentations.